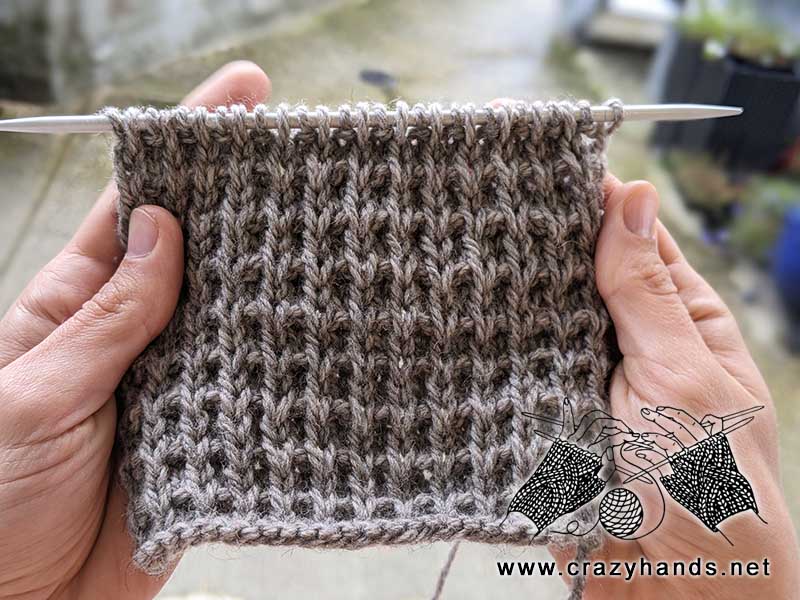 Learning knitting stitches does seem a bit boring at times, cause it feels like you are learning the theory. But the thing is, once you master the stitch, then knitting a hat, headband or a scarf is just a matter of knowing simple math and having a bit of persistence, in case the first attempt fails 🙂 Today I'm happy to share with you a so called fish scale stitch pattern that's made of knits, purls and selvage stitches. It has more of a classic look, beginner-friendly and falls within "can't wait to knit something with it" category 😉 Without further ado, let's get started!
Knitting materials and tools:
<> DPN 4 mm (UK 8 or US 6)
<> Knit Picks, Simply Wool (Bulky) – 100% Eco Wool. 100 grams -193 yards per skein
Common abbreviations of knit stitches:
k – knit
p – purl
st(s) – stitch(es)
sel s – selvage stitch: always slip the first stitch purlwise, work to the last stitch, purl the last stitch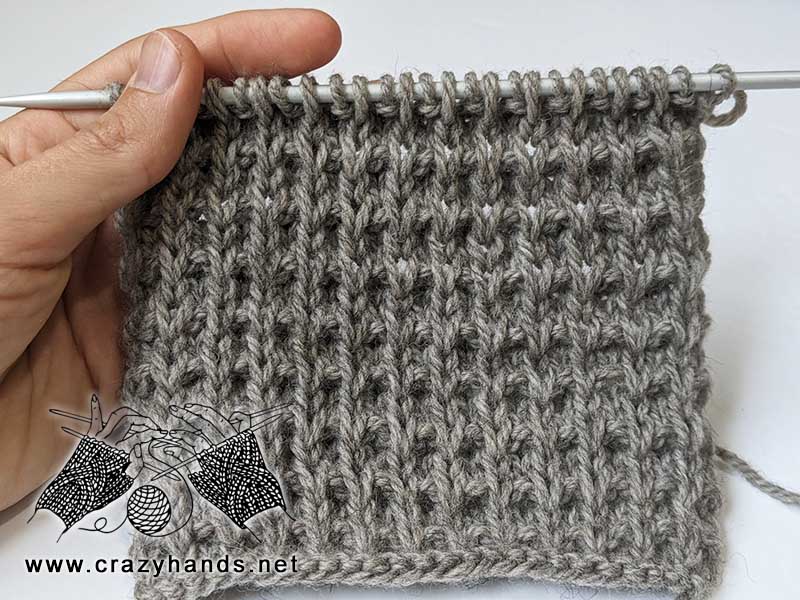 Fish scale knit pattern:
Cast on a multiple of 2 sts plus 2 selvage stitches.
Row1 (RS): sel s, *knit all sts, sel s.
Row 2: sel s, purl all stitches, sel s.
Row 3 (RS): sel s, * k1, slip next stitch holding yarn in back – repeat from *, sel s.
Row 4: sel s, * slip next stitch holding yarn in front, k1 – repeat from *, sel s.
Repeat Rows 1-4 to form pattern