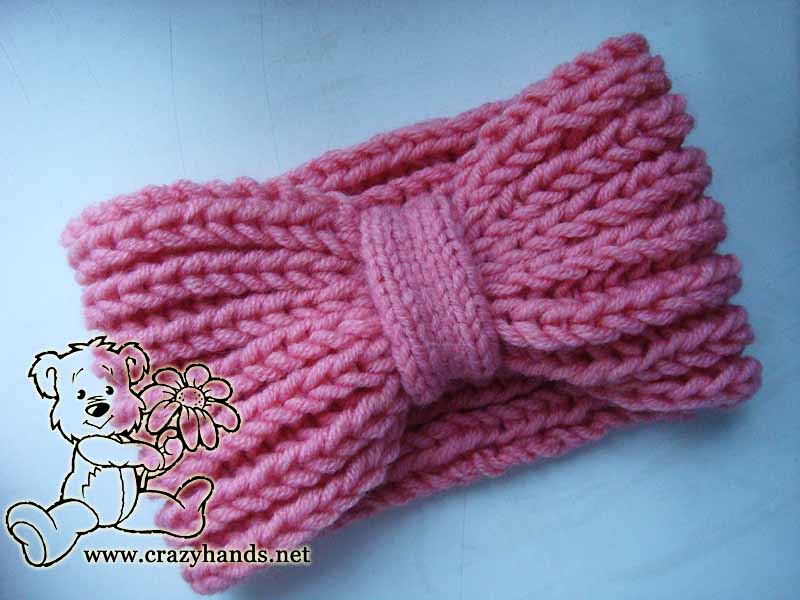 My second project in January will be a simple Fisherman's rib knit headband made with pink yarn. I've probably seen hundreds of different headbands, but this one picked my interest recently. I guess that's the beauty of knitting as a hobby – each item has its unique features, structure, yarn, needles used, and so on; and you can always add your own personal touch to it. Are you excited? I definitely am, then let's start!
Knitting materials and knitting tools:
<> Knitting Needles 6 mm (US10/UK 4);
<>Alize Lanagold Plus 51% wool, 49% acrylic, Pink color: 100 grams -140 m per skein In total<0.5 skein.
Common abbreviations of knitting stitches:
k – knit
p – purl
sel s – selvage stitch: always slip the first stitch purlwise, work to the last stitch, purl the last stitch
k1b – knit 1 stitch below
Note for knitters:
<> Each Row has a selvage stitches.
Fisherman's rib headband size:
One size that fits most.
Length folded in half: 20 cm (7.8").
Width: 11.5 cm (4.5").
Fisherman's rib knit headband pattern:
Cast on and knitting the body
Cast on an even number of stitches. In my case it is 16. Knit back and forth on needles.
Row 1: sel s, [k1, p1] repeat till the end on row, sel s.
Row 2: sel s, [k1b (k1 in the knit stitch below), p1] repeat till the end of the row, sel s.
Repeat Row 2 until headband reaches desired length.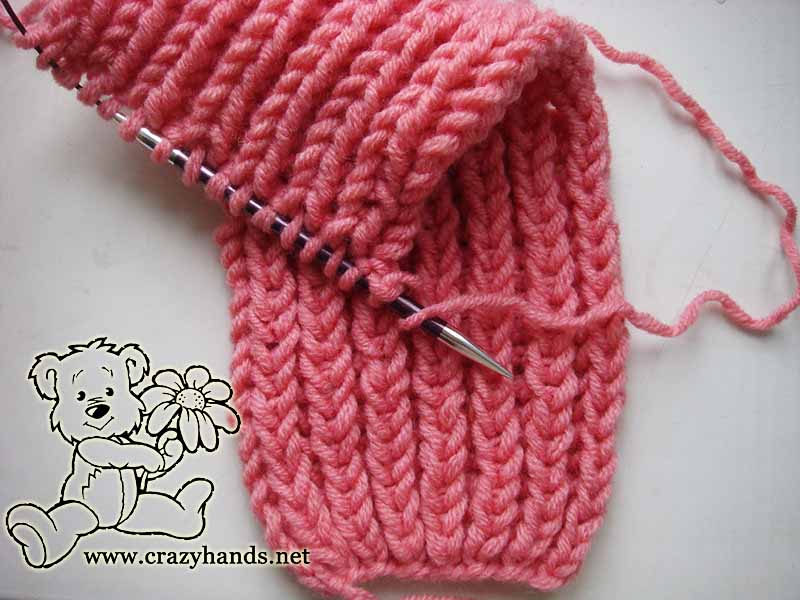 If you still have problems with the pattern, follow my Instagram and watch little tutorial of how to knit Fisherman's Rib stitch.
Sewing edges together
Using the method of horizontal invisible seam sew together the ends of the headband. Then pull the yarn to get some wrinkles.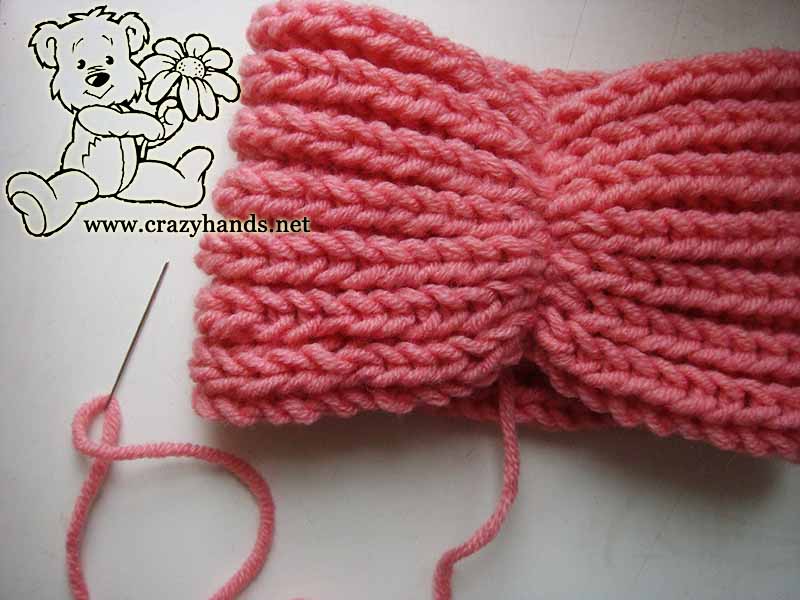 Knitting a bow knot
For the ring part of knitted ear warmer cast on 7 stitches.
Row 1: sel s, knit all other stitches, sel s.
Row 2: sel s, purl all other stitches, sel s.
Repeat Row 1 and 2 for 30-32 rows. Place the ring across the wrinkled part of the headband to cover the seam part. Sew two parts together using again horizontal invisible seam method. To secure the ring you can sew its back part to the headband. Cut the yarn and weave in all ends.