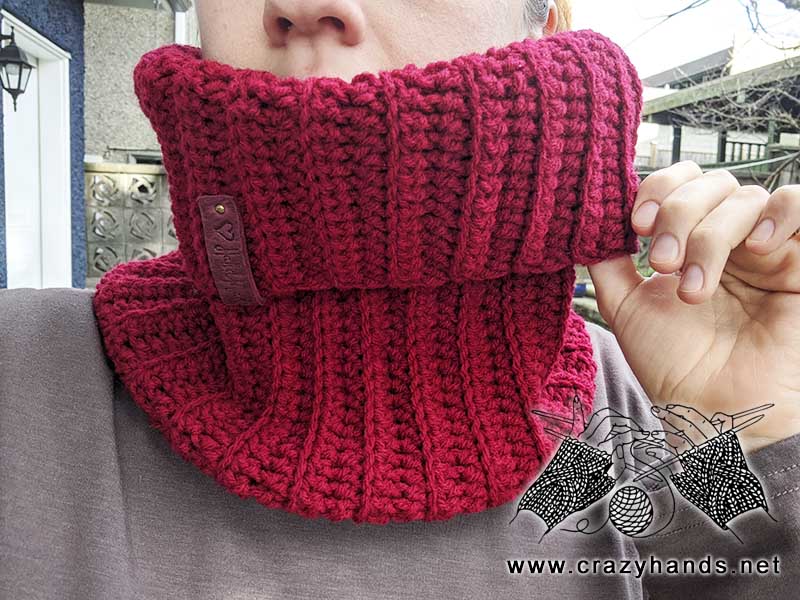 Crochet materials and crochet tools:
<> Crochet hook 5 mm
<> Red Heart, Super Saver –100% acrylic. Color of your choice. In total 0.5 skein.
Crochet ribbed cowl size:
Gauge: 15 stitches = 4 inches in half double crochet ribbing
Width: 32 cm (12.5")
Length: 60 cm (23.5")
Common abbreviations of crochet stitches:
ch – chain
hdc blo – half double crochet back loop only
sl st – slip stitch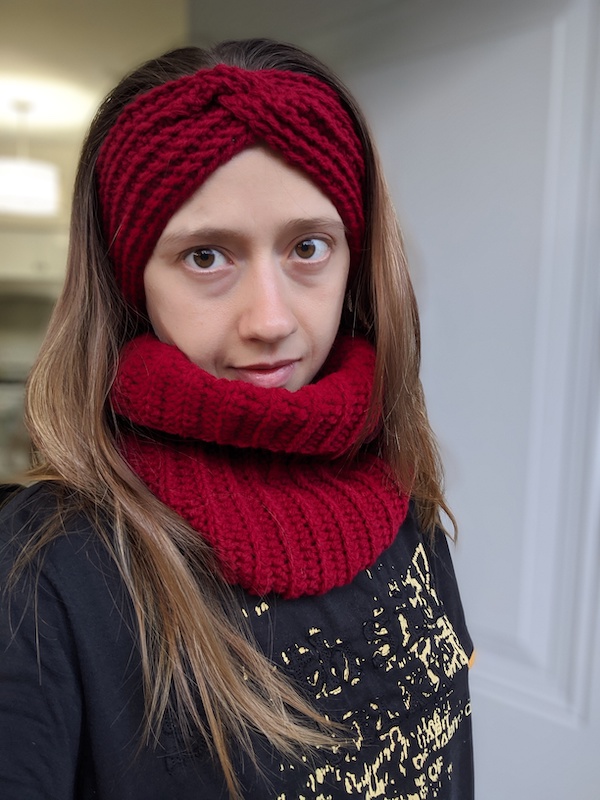 Crochet ribbed cowl pattern:
Ch 51.
Row 1: Starting in the second loop from hook, hdc 50 (crocheting into the back bump of chain)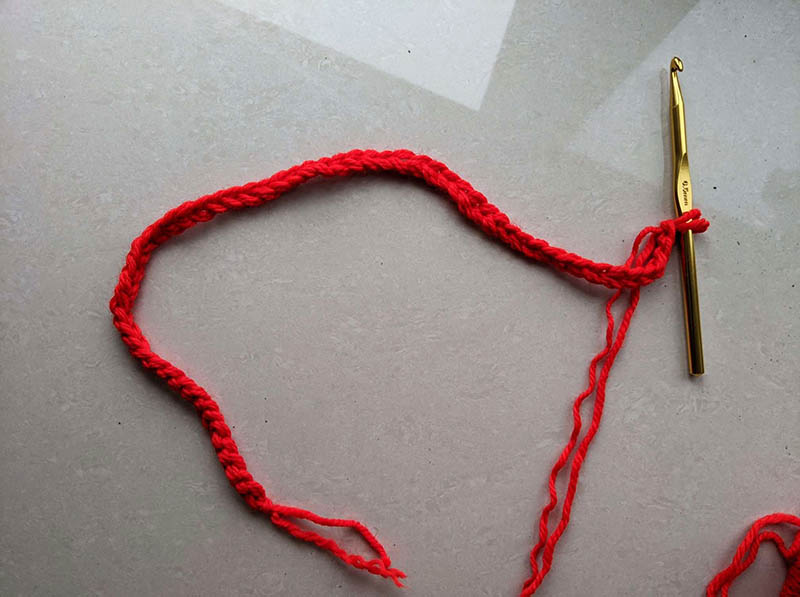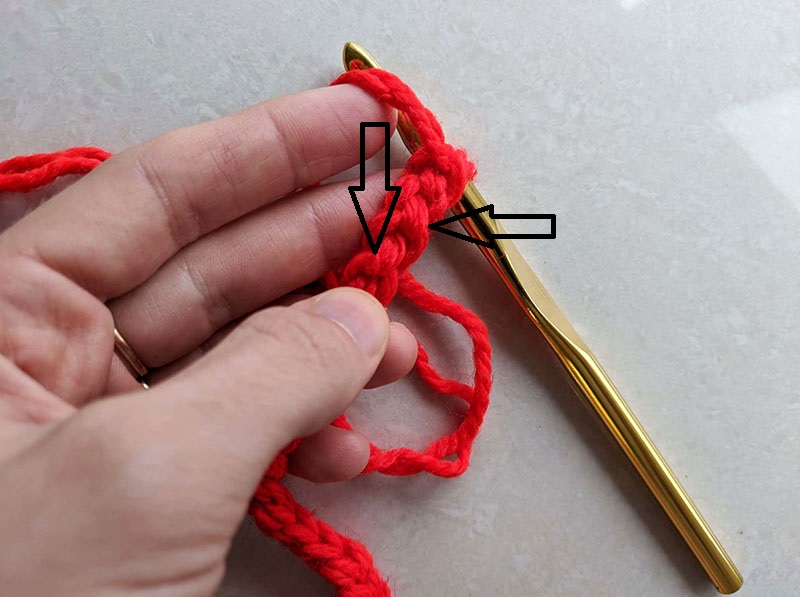 Row 2: Ch2, hdc in back loops only, turn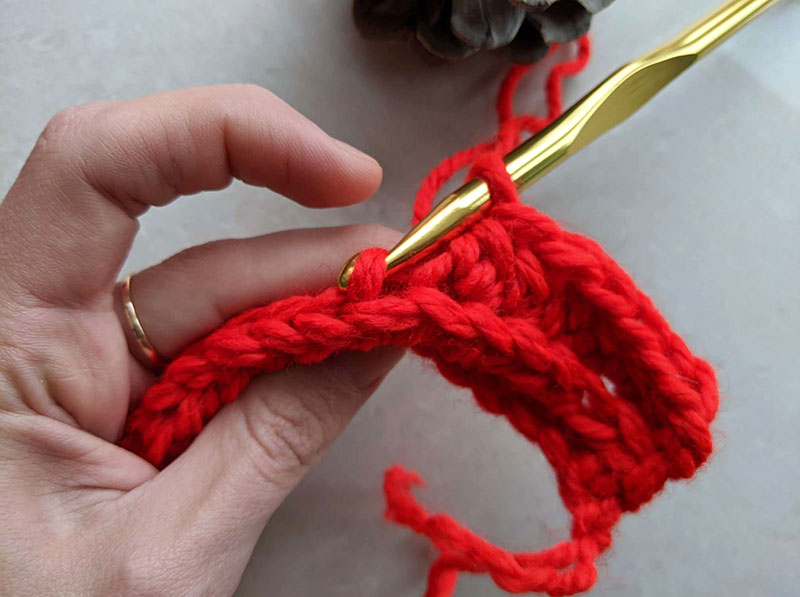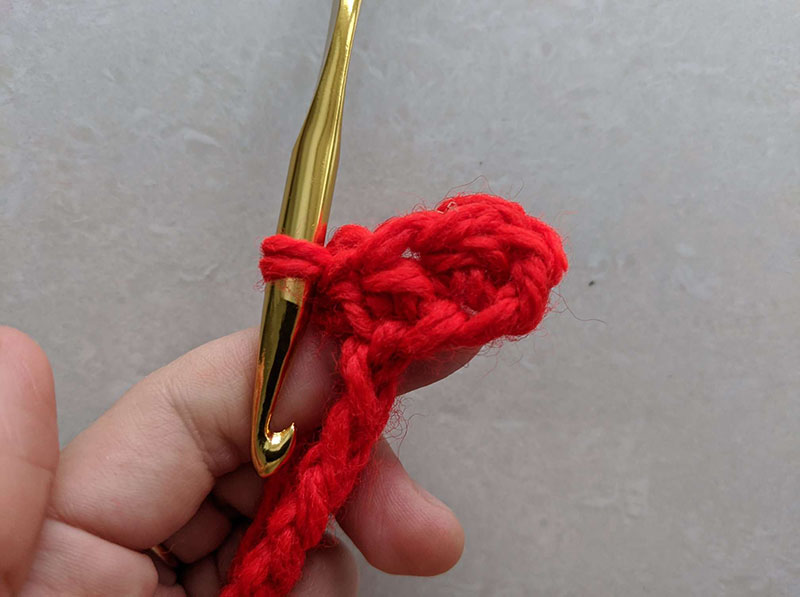 Rows 3 – 50: Repeat Row 2 or until the length of the cowl reaches 60-61 cm. Work flat into rectangle.
The cowl is ready. Now we are going to join the ends of the work with slip stitches. If you look at your work, you can see chains at top of each side. Pick up the front loop of the nearest chain and then pick up the back loop of the chain that is further from you, pull the yarn through 2 picked loops and original loop on the hook (make a slip stitch). Continue working through the front and back loops to get a nice and neat looking right side of the work.
Weave in ends and enjoy your lovely crochet cowl.